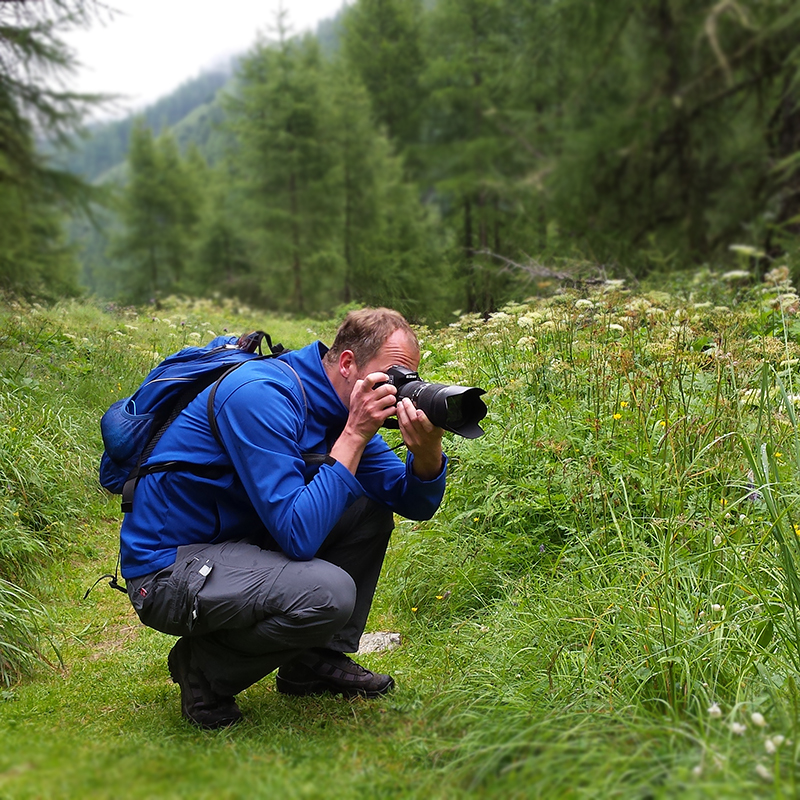 Thank you for visiting my photography website.
As a child I was already fascinated by nature. I learned all the birds and tree's by their names and was outside all the time. I think I was about 14 years old when I bought a second hand 400 mm lens that fitted on the old analog Nikon body that my parents were having. From then on I photographed all the birds and animals that I observed.
In the early 2000's I bought my first digital camera. A compact camera that I used to photograph through my telescope, a technique called 'digiscoping'. With this technique one can use the high magnification from the telescope and capture this on a digital image. This worked quite allright, but these images missed the real sharpness.
It was in 2008 when I bought a Nikon D80 body. I hoped that I could use this we my old analog 400 mm lens. After a few months trying this was not working out very well, so I invested in a Sigma 150-500mm lens. A new digital photo world started there!
Nowadays, I photograph with a Nikon D7200 body, the Sigma 150-600mm Sports, Sigma 70-200 mm Macro and a Nikor 30-200mm lens for landscape photo's. This combinations goes with me all the time and I like to share the images I take with you to show the beautiful world through my eyes.